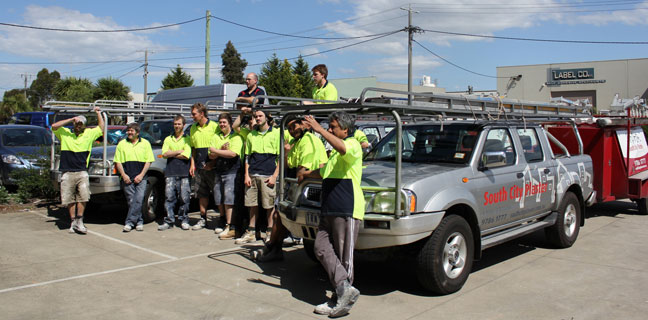 We specialise in domestic, commercial plastering, metal stud walls, suspended ceilings, insulation and outdoor cladding. You will receive your initial proposal on time allowing your project to start and be completed in accordance with your agreed time frame.

Your project is assigned a Project Manager from the start who will manage your project and keep you informed as to progress to achieve your desired outcome and project timing.

Your project will be completed in accordance with Australian standards relating to the installation of plasterboard and all your materials are backed by manufacturer's warranty. We also have documented work specifications and quality control procedures to ensure your project is of the highest quality.

Your project is regularly inspected and we keep you informed of progress to ensure we are meeting your expectations. Our aim is to ensure you are delighted with the result.

We make sure we clean your site to your satisfaction. All projects are swept and floors scraped with one rubbish pile left at the front of your block or to other requirements as agreed with you facilitating easy access for rubbish removal. South City Plaster has and enforces an alcohol free policy on project sites.

We are committed to using fully trained and accredited tradesman and to developing apprentices and trainees, all to ensure your project is completed to the high quality standard you demand. We also have all the current insurances required and all team members have successfully completed Red Card OH & S course with the Housing Industry Association.

All work is guaranteed to be completed to your specifications and satisfaction. We hope that this information will give you the confidence and assurance to choose South City Plaster as your partner to complete your plastering project to absolute delight.