Our Benefits
At South City Plaster we understand your main concerns:
Your reputation as a quality builder – we're perfectionists and ensure the highest quality finish every time.
Ability in our trade – with many years experience in our qualified team and succession planning in place, we ensure competency on the job now and in the future, eliminating downtime. We also employ a full-time ornamental cornice specialist with 35 years experience to truly highlight the feature and desired style.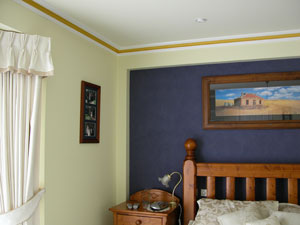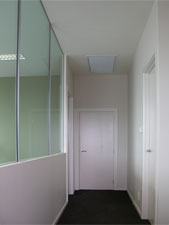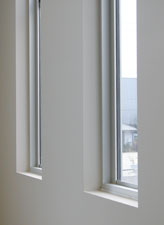 Time frame reliability – we guarantee quoting, lead and completion times. Our fast-working team (Monday to Saturday) results in you gaining quicker progress payments and entire project completion.
Time management – you won't need to worry about organising to have plaster blunders fixed. We quality control at the completion of all jobs.

Ability to work in with other trades on job – our flexible workforce ensures we can meet your requirements. We provide a maintenance service, should any plaster repairs be necessary after other trades have completed their component (e.g. holes after plumbing installation).
Professionalism of administration and itemisation of quotes and accounts – our highly trained staff will assist you with all your enquiries.
Up to date insurances – of course our WorkCover and Public Liability insurances are always up to date, additionally our employees have completed HIA WorkSafe Safety Course and all scaffolding and equipment is HIA WorkSafe OH&S approved. This ensures total peace of mind for you, our client!
Site cleanliness during and upon completion of job – we ensure you don't need to clean up after us, it's all part of a safe work environment.
Manner of staff to avoid misdemeanours on site – we pride ourselves in providing professional, respectful staff that are a pleasure to work with on site and that can answer any of your questions about the job and its progress.

Strict company policy on zero on-site alcohol consumption – a contributing factor to staff manner, decreased legal liability, cleanliness on-site and the most important point: a professional, high-quality job requires concentration and on-time completion.
Ask us for our guarantee, testimonials, referees and client satisfaction questionnaire results. We're unique because we can back up our claims – try us and see the difference. We know what we're doing!